Sugar Magnolia is located in Atlanta's premier historic neighborhood, Inman Park, just east of busy downtown Atlanta.
Many of the top cultural, recreational and historic attractions are within walking or biking distance.
We are also just 4 blocks from MARTA (Atlanta's rapid transit system), which can get you to many sites.
Or you can drive your own car and get almost anywhere you want to go in less than 10 minutes.
Hartsfield-Jackson International Airport is just 10 miles away.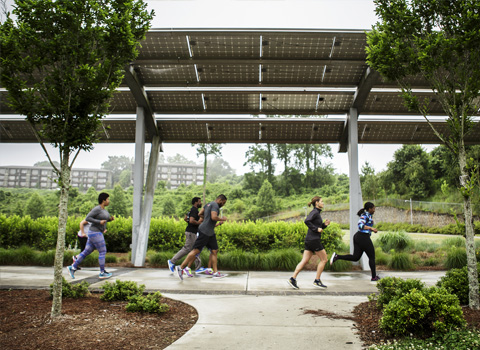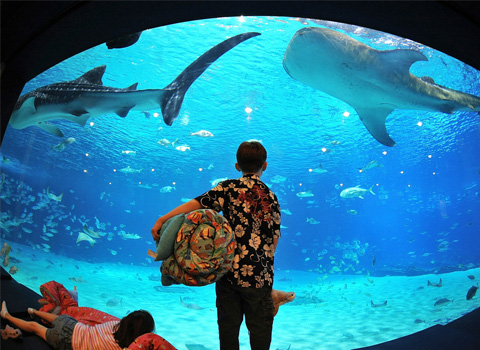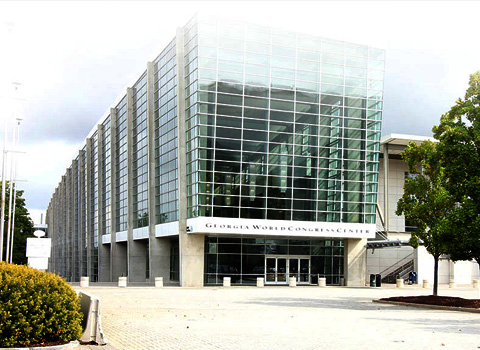 Georgia World Congress Center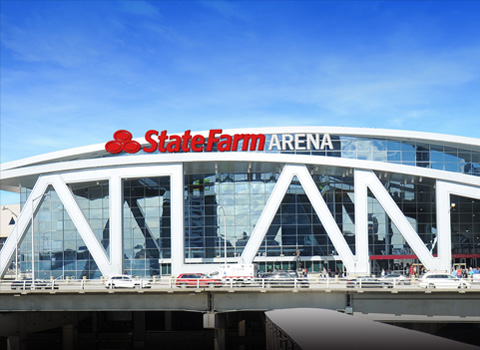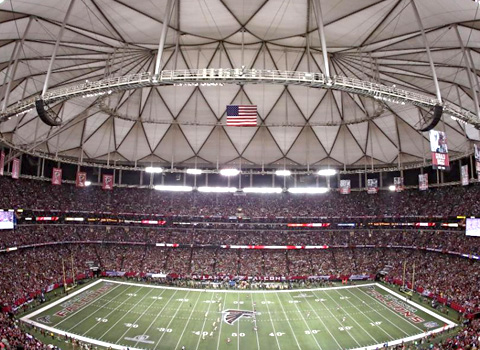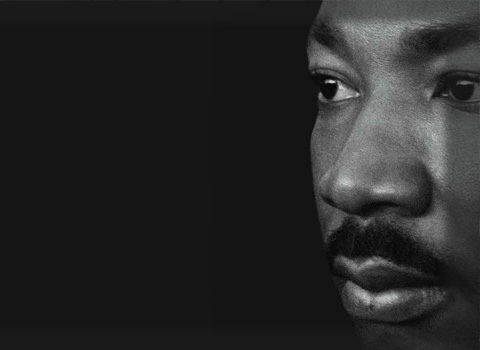 Martin Luther King, Jr. Historic Site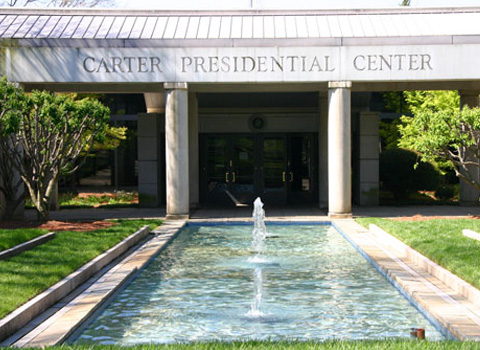 Carter Presidential Center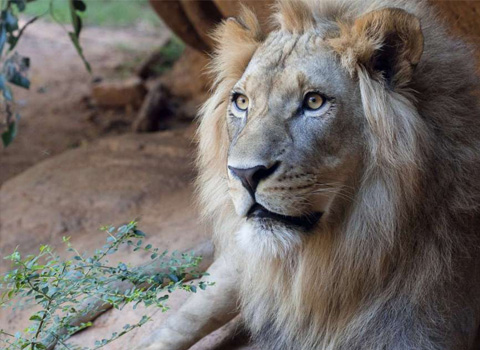 Zoo Atlanta and the Cyclorama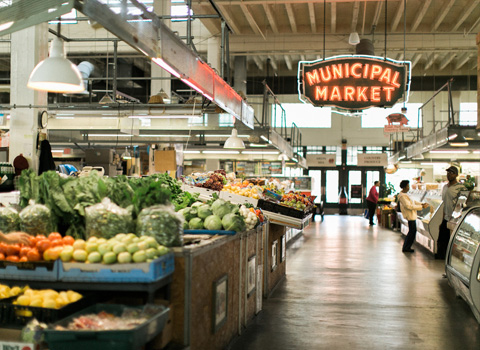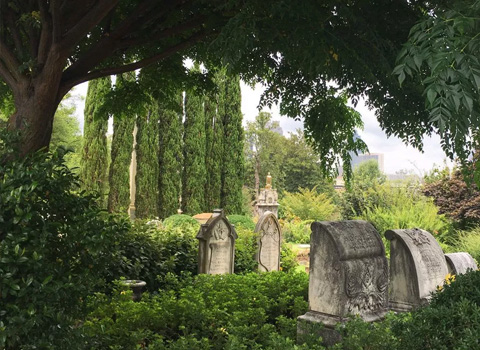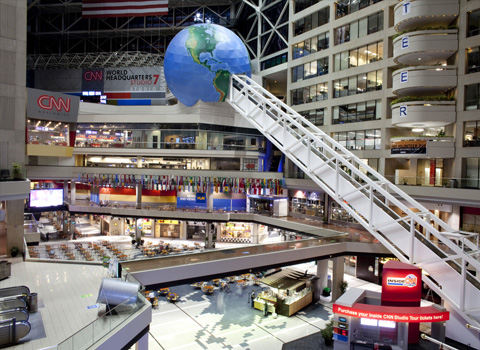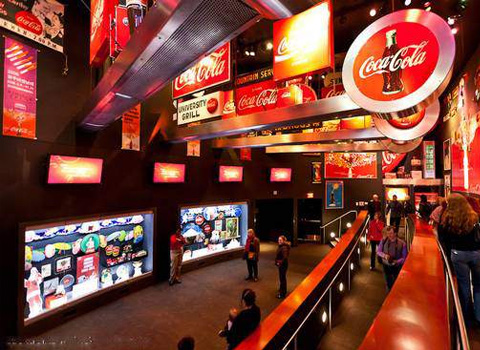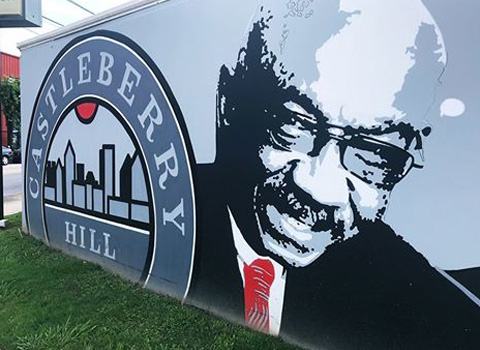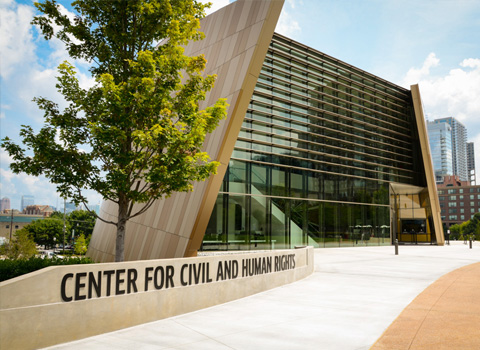 National Center for Civil and Human Rights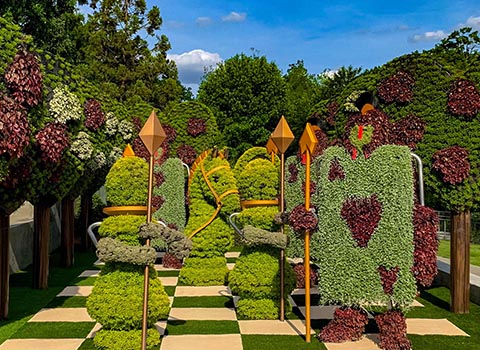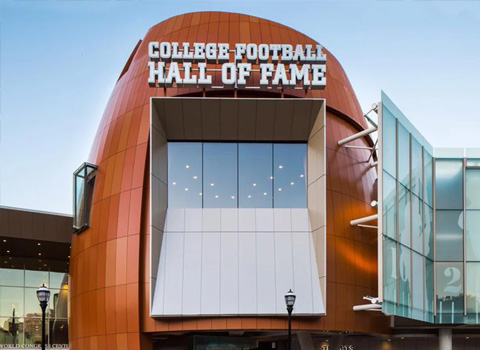 College Football Hall of Fame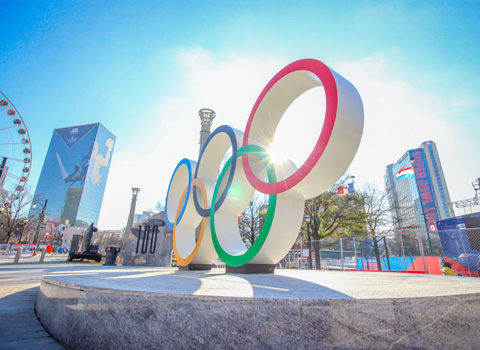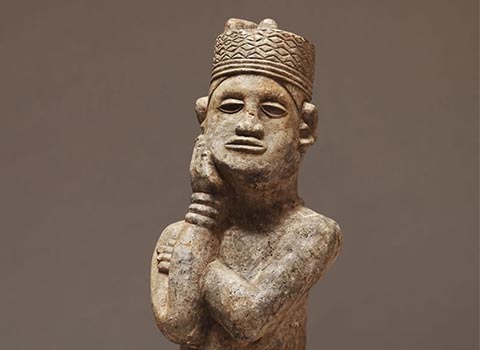 "Classic Victorian in Inman Park close to Kroog Market. Delightful place with lots of character and a good breakfast. Spend time wandering the streets of Inman Park to see the well preserved homes of the past. Great location for biclcying the Belt Line Trail to the multiple trails in Piedmont Park, and the Freedom trail to Olympic Park one way and Fredom Park the other way. Very convenient to Georgia Tech and downtown."
"The experience at Sugar Magnolia was First Class. The Innkeeper, Kathryn was very attentive, informative and pleasant. I stayed in the Royal Suite, which was warm and comforting. Walking distance from the Marta train was very convenient for my travel back and forth to the George World Convention Center and Airport. The closeness of the Krog Street Market offered a variety of choices for Dinner. I look forward to staying at the Sugar Magnolia next year. Thank you Kathryn for making my stay excellent !"
"My mom and I stayed at Sugar Magnolia over a weekend in February. Kathryn (the property caretaker) was extremely welcoming and kept us informed during our entire stay. We stayed in the Garden room, which was beautifully decorated and perfect for 2 people. We had a minor issue with hot water once the guests next to us were showering, but it warmed back up within the hour. This bed and breakfast is about a 2 block easy walk to Krog Street market, where we had dinner and enjoyed the shops. We used Uber to get around while there, which worked perfectly. All in all, we cannot wait to return to Sugar Magnolia!"
Directions to Sugar Magnolia