Award-Winning Bed & Breakfast in Atlanta's Historic Inman Park
Upon entering this beautiful Queen Anne Victorian home, bed and breakfast guests are transported back to the time of the home's construction in 1892. Sugar Magnolia, lovingly restored to its original charm and beauty, proudly displays the antiquity in many of its unique features — a three-story turret and grand staircase, six fireplaces, oval beveled windows, hand-painted plasterwork and the front hall's magnificent crystal chandelier. But along with the original beauty, all modern amenities are present.
Sugar Magnolia is situated in the heart of the city. The surrounding neighborhood is on the National Register of Historic Places. Inman Park is Atlanta's first suburb, now the premiere Victorian district in town. Guests enjoy taking walking tours of the famous homes or enjoying the sites on their own.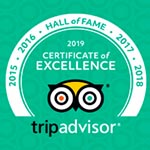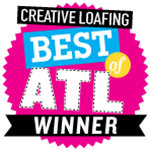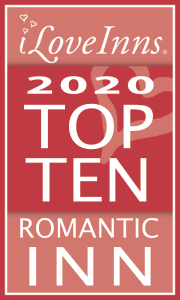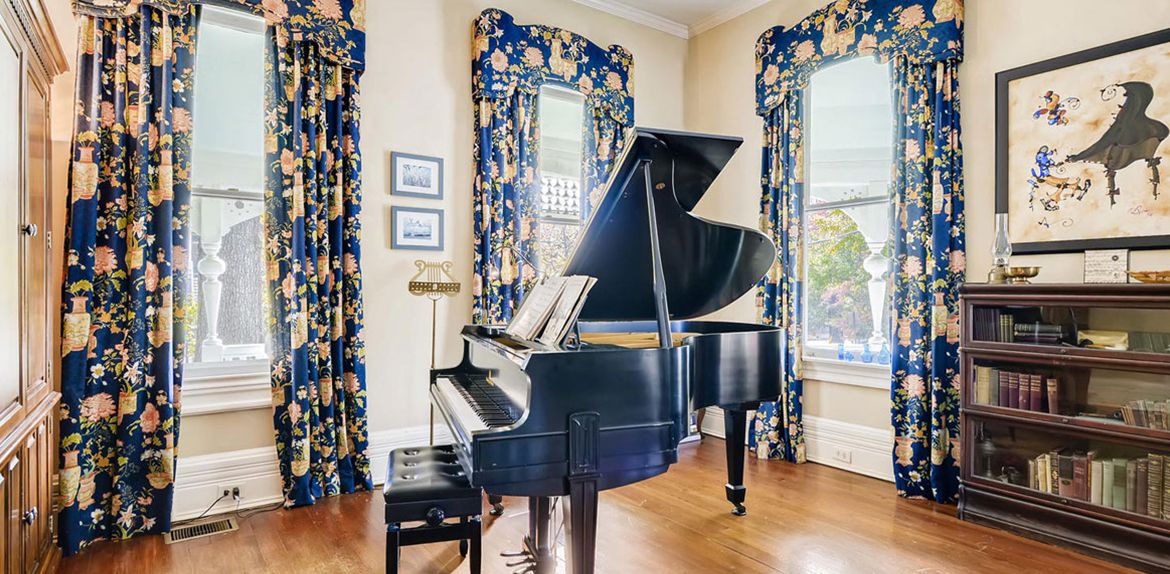 A delicious, home made breakfast is served every morning and the smells of fresh, brewed coffee will awaken your senses.
After a busy day in the city, the artwork and comfortable furnishings in the Parlor beckon guests to linger awhile – maybe enjoy your favorite beverage. Those with musical interests will enjoy the sights and sounds of the owner's baby grand – Jim occasionally treats guests to his repertoire of jazz and blues tunes. Or, just relax with a good book in any of the varied outdoor spaces. Join us soon.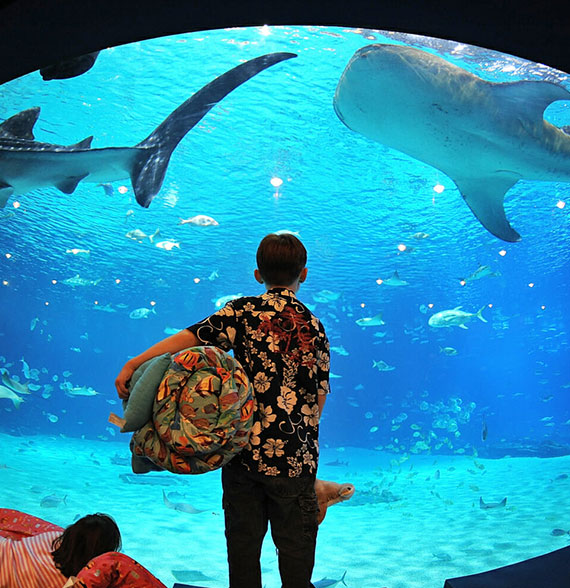 Things to Do
Our Inn is within walking distance to dozens of great restaurants and shops. The Atlanta Beltline is just over two blocks away – from there you can walk or bike to many of Atlanta's cultural and historic sites. You can also walk to the local MARTA train station for easy access to all the attractions Atlanta has to offer.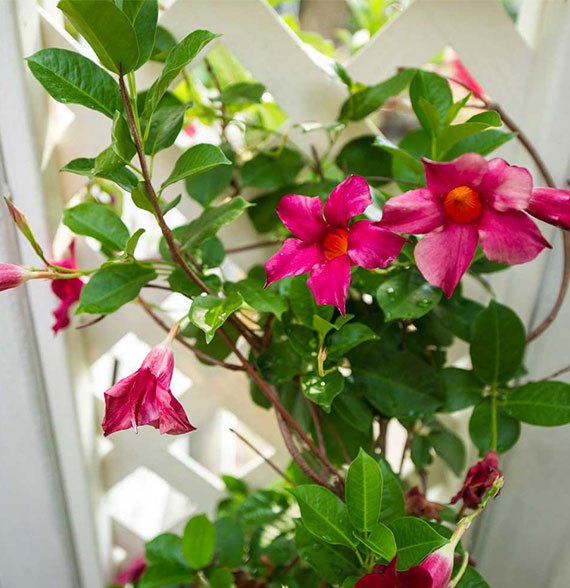 Policies
We want your stay here at Sugar Magnolia to be a wonderful experience. To help get you ready for your visit, we've put together some basic guidelines to make your planning easy.
Visit our Gallery of images to see both inside and outside our beautiful Inn. Explore photos from major Atlanta attractions and local hidden gems.
"Of course the house is beautiful. But what really stood out to me was how our hosts never missed an opportunity to make our stay nicer. We enjoyed a quiet lunch of our leftovers on the back porch one day, and Debi made sure everything was perfect. From the background music, to the massage chair, to the breakfast – it was all memorable and so enjoyable."
"My mother and I flew into Atlanta for the Pink concert so we were only staying one night and that was a huge mistake. This B&B is amazing, the Innkeeper was there to greet us and showed us around this beautiful house and offered places to go that were within walking for food and local shopping. If you have never stayed at an B&B then this should be your first experience. The breakfast was outstanding and I can't wait until we go back for a longer stay."
"Absolutely breathtaking. A charming Bed and Breakfast in the heart of Inman Park. Rooms are authentically decorated, and the staff is incredibly friendly and helpful. The food is fabulous. We felt at home from the moment of our arrival. The location is also excellent, with many restaurants and shops within easy walking distance. Immaculate and perfect surroundings and a true family atmosphere. We didn't want to leave, and will definitely return."